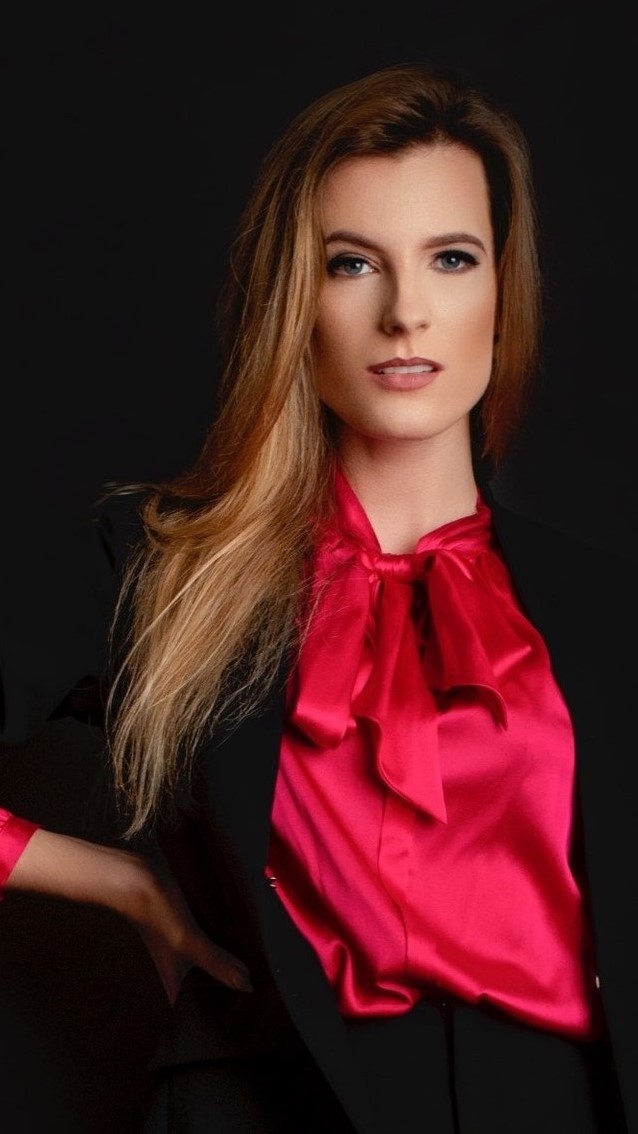 Natalia Ponikowska - Kietlińska
Trainee attorney advising financial entities on capital market and banking law, as well as on regulations related to the FinTech industry.
She focuses her professional interests on brokerage, AML/CFT, PRIIPs, outsourcing, crypto asset trading and crowdfunding.
Privately, she is passionate about ballet and painting.
Professionally, she works for a commercial bank where she is responsible for investment supervision within the Compliance Department.
As a result of her professional experience during her several years of work at the Polish Financial Supervision Authority (KNF), she effectively advises and designs unconventional legal solutions for financial market participants in the field of new technology law in finance.
Graduate of the Faculty of Law and Administration at the Nicolaus Copernicus University in Toruń (graduation in 2020)
District Chamber of Attorneys in Warsaw – attorney trainee (2020 – 2023)
The Warsaw Bar Association – trainee attorney