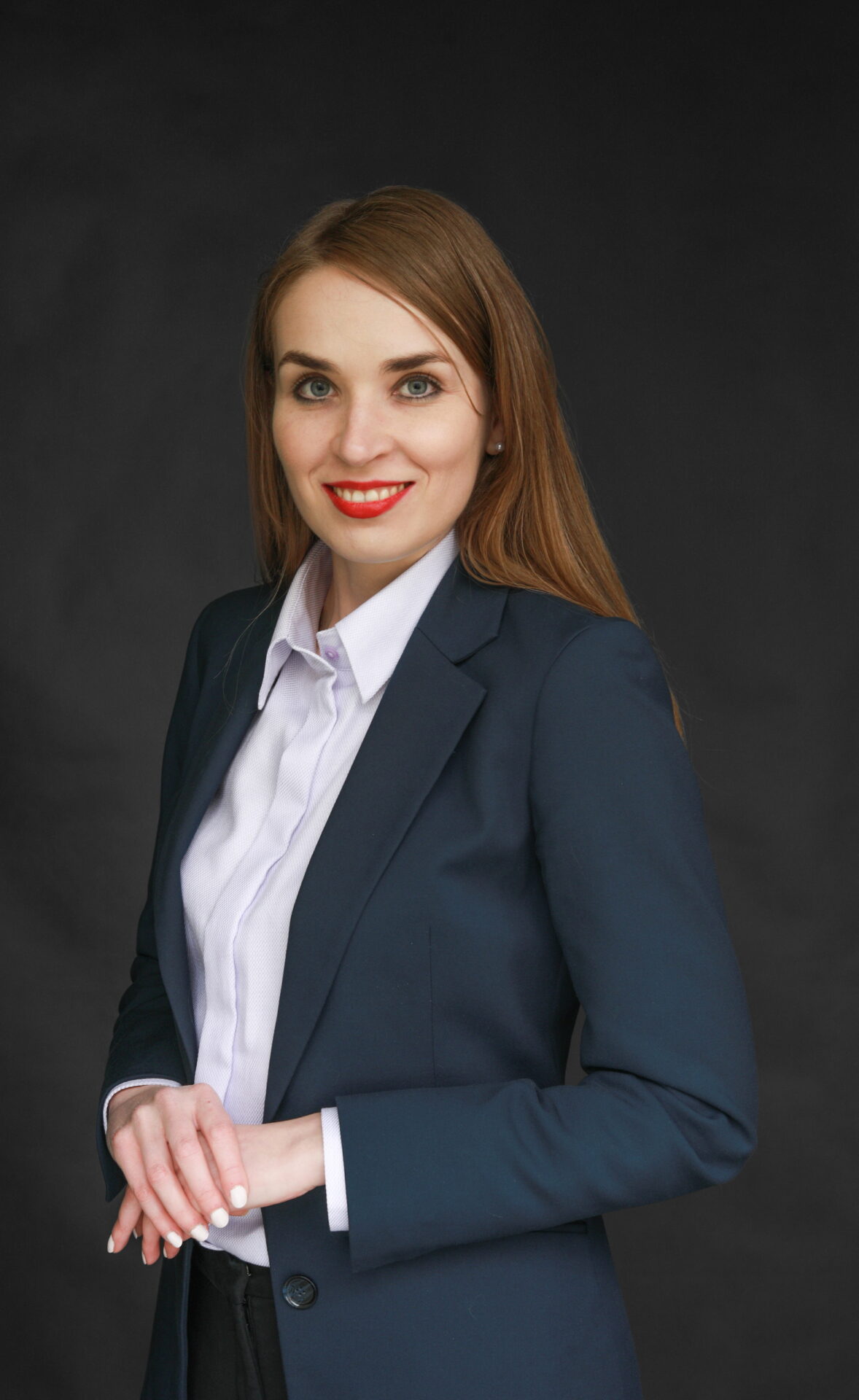 She is responsible for marketing activities, implementation, and improvement of technological processes. She also ensures daily support in the proper functioning of the law firm.
She loves animals, culinary experiments, and travels.
For several years she has been working in law firms. She has experience in managing and proper functioning of the office, organizing events, conferences, and training. She has run social media channels and has created marketing content for law firms. Previously, she worked in one of the leading investment banks in Poland.
Graduate of administration of the Jagiellonian University