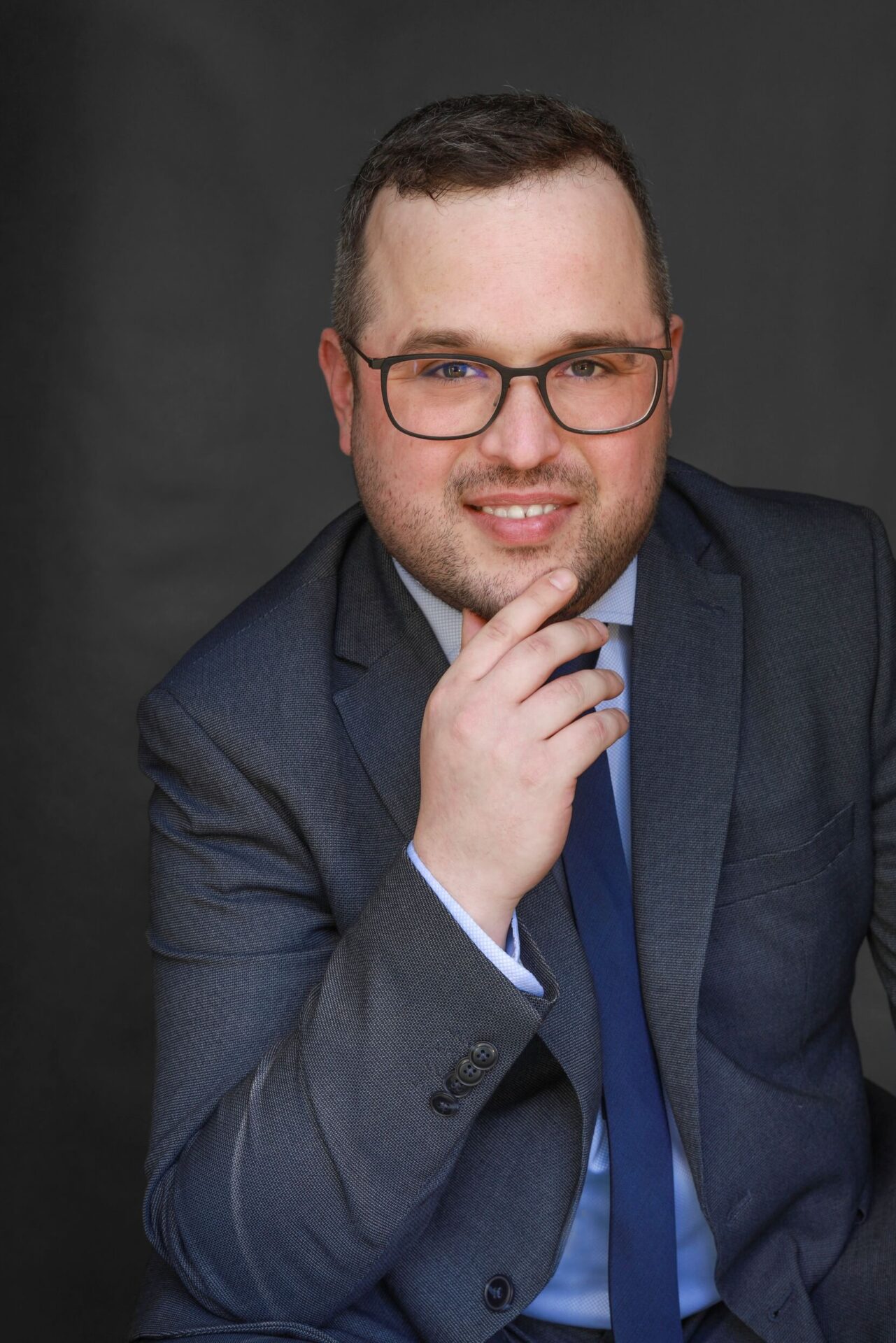 Attorney-at-law and co-founder of Lawarton. Expert in regulations concerning the financial sector, compliance systems, ESG, internal governance and ethics in financial institutions. Certified Approved Compliance Officer (ACO) and Approved Compliance Expert (ACE) Compliance Institute and Viadrina Compliance Center.
Author of dozens of publications, and also the editor and a co-author of the books:
"Anti-Money Laundering and Combating the Financing of Terrorism. A Practical Guide" (2018),
"Anti-Money Laundering and Combating the Financing of Terrorism. Commentary" (2019),
"How to survive a crisis? A Guide for Medium and Large Enterprises" (2020) and 'Whistleblower Protection. A practical guide with templates for the public and private sectors' (2021),
"Trading in Financial Instruments. Commentary (2022)".
Recognized speaker, trainer in the field of banking, insurance and anti-money laundering regulations. Lecturer at the Postgraduate Studies in Credit Risk Management and Postgraduate Studies in Cooperative Bank Management organized by the Warsaw School of Economics and at the New Technology Rights School (Szkoła Prawa Nowych Technologii) organized by the H. Grotius Center for Intellectual Property Rights (Centrum Praw Własności Intelektualnej im. H. Grocjusza). 
He started his professional career in the Polish Financial Supervision Authority, where he worked for over 3.5 years in the Banking Licensing Department (2010 – 2014). As part of his practice in banking supervision, he was involved in preparing the implementation of CRD IV / CRR (Basel III), EMIR and BRRD in Poland.
Subsequently, he served as the chief legal officer at TMS Brokers S.A. brokerage house (2014 – 2016), a board member of a brokerage house in Malta (2015 – 2016) and an advisor to a newly established European bank (2016 – 2017).
From 2017 to 2021, he collaborated with leading Polish law firms.
He was also an expert on anti-money laundering and combating the financing of terrorism in an implementation project carried out by the Warsaw Stock Exchange (2020-2021).
Member of the Supervisory Board of Michael / Ström Dom Maklerski S.A. (since 2021).
University of Warsaw, Faculty of Law and Administration, Master of Law (2011)

Warsaw School of Economics, Postgraduate Studies in Management and Finance (2013)

Compliance Institute, Approved Compliance Officer (2019)

Warsaw Bar Association of Attorneys-at-Law, attorney-at-law traineeship (2020)

Compliance Institute, Approved Compliance Expert (2022)
Warsaw Bar Association of Attorneys-at-Law

Polish Association of Corporate Lawyers (Polskie Stowarzyszenie Prawników Przedsiębiorstw)